Trying to clear out my jewelry board which is overflowing and I need to make space for my luggage for Summer so putting some diva babies here for sale so I know which to bring back and which to keep it here. :)
I'll be going back to Malaysia on the
18th of November
, and I'll ship things out the day after I arrive (hey need time to unpack no?). If you can't wait, you can pay for the shipping from Melbourne to Australia it'll cost approximately RM 15-20 depending on weight. Or just be a little patient and wait for the little birdie (pos malaysia wtf) to send it to you!! :D
All accessories are from DIVA, brand new with tags.
PLEASE TAKE NOTE:
I require a
minimum 50% deposit or full payment
(depending on you) to be paid to my Maybank account once order is confirm to secure your reservation and to prevent backouts. Because I'll only be back on the 18th November, that's like a month away and people tend to disappear into thin aie or change their minds cause they are fickle like that.
Please drop me an email at
smilin_ting (@) hotmail.com
if anything interests you. :)
#1 Cleopatra's Jewel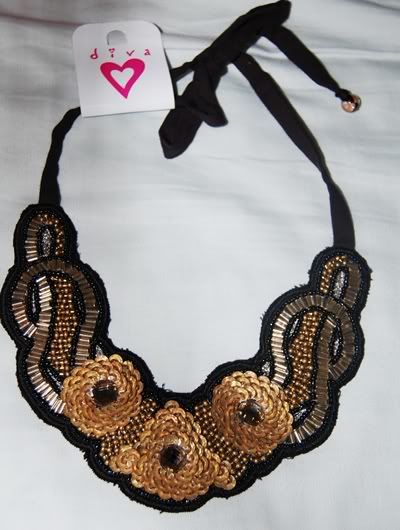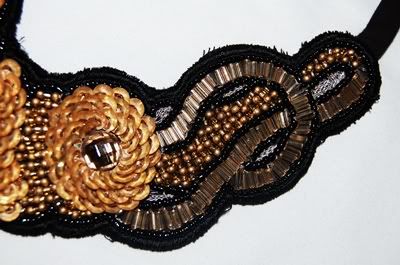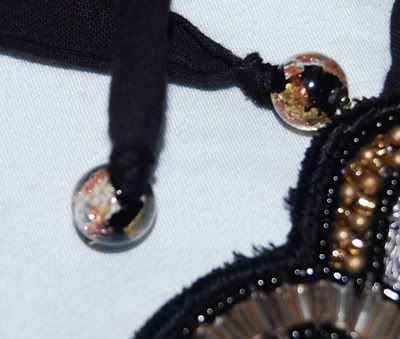 Sequin and beaded bib with clear gold dust tie back necklace
Gorgeous bib necklace with embellishments this time. So pretty it goes with ANYTHING! :D
RM 50
#2 Pearl Explosion
Huge pearl explosion ring, statement ring I'd say. :)
size: Small
RM 40
#3 Hunter's Loot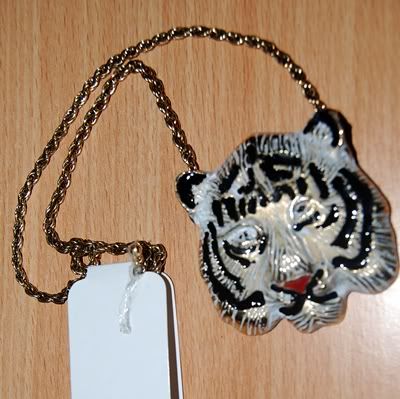 Gold chains with Tiger head pendant, fierceness to the max!!!
RM 40
#4 RockerRoller Leather cuff with Gold Pin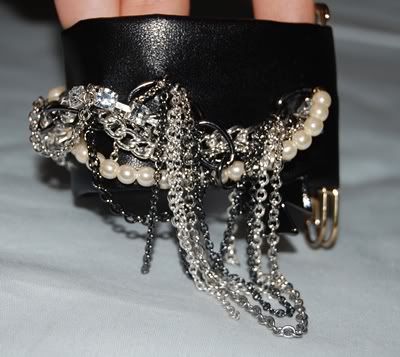 Something different, instead of the usual hooks, now you have to fasten your bracelet with a safety pin! Not just any pins but a gold diaper safety pin! How cute is that!! Chunky silver chains and diamantes and pearl strands draped around the soft leather cuff, how not to love this baby!??
And a cross charm for that rocker chick hint. *wink*
RM 35