Hey guys I'm finally back from Melbourne and as promised, here are some aussie goodies, and some loves that I decided to let go cause I simply do not wear them at all!!! :D Means it's your lucky lucky day =)
#1 Shredded Jeans ala Balmain

The infamous shredded jeans inspired by Balmain, slashed to the core (no pun intended)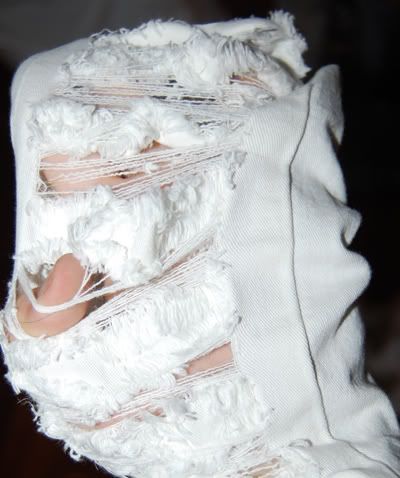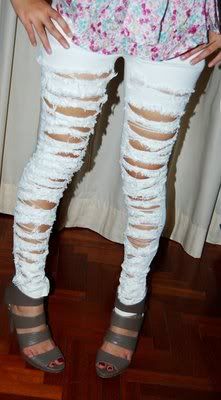 pic credit to velvet-ribbon
Size: Tagged XL, fits UK 10 to UK 12 perfectly
Brand new
RM 60
#2 White Peplum with Exposed Zipper ala Topshop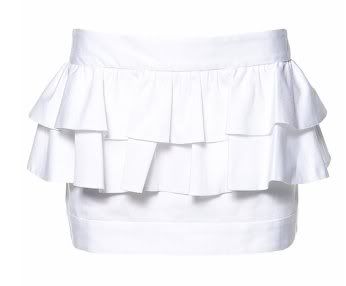 the infamous Topshop piece
Tagged size L, fits UK 10-UK 12
Brand New
RM 50
#3 Supre Tartan Racer Tank Top/Dress (AUS)

tagged size M, fits UK 6 to UK 10
Worn once
Can be worn as a mini bodycon dress or long top with leggings
RM 35
#4 Supre Paint Splash Rocker Tee (AUS) SOLD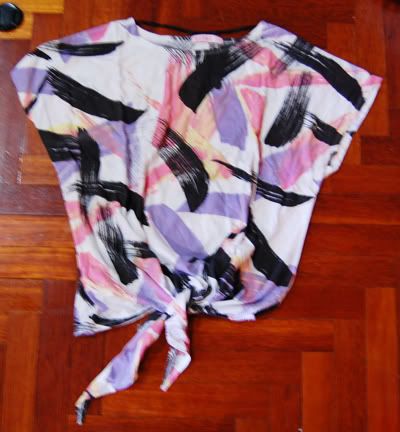 Tagged size S, fits UK 6 to UK 14 (slouchy fit for small sizes)
Worn once
front-tie design for that rocker chick vibe
RM 35
#5 Supre Snake Print Bodycon Skirt (AUS)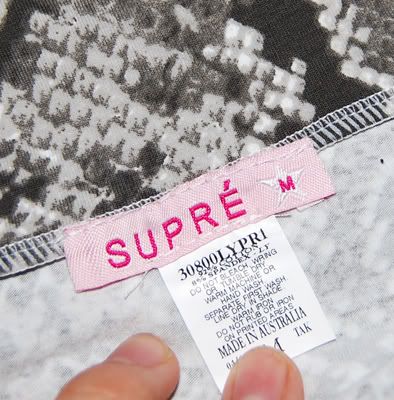 Tagged M, fits UK 10 to UK 12
Brand New
Can be worn as bodycon skirt or a tube top, Fierceness with the snakes! :D
RM 60
#6 Paint Splash Shred Tee With Studs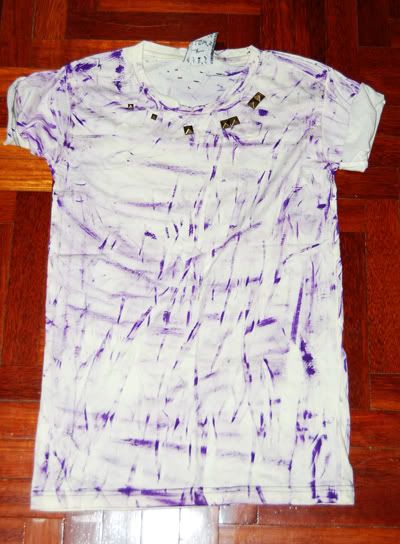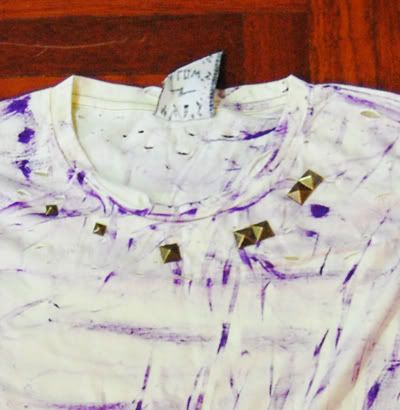 Free size, fits UK 6 to UK 10
Brand New
Has shreds on the collar and studs, slight dip-dye paint effect in purple colour
RM 35
#7 Tie-Dye Perforated Racertank (AUS)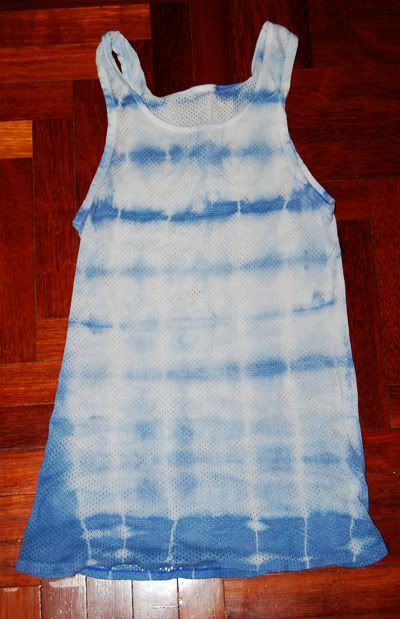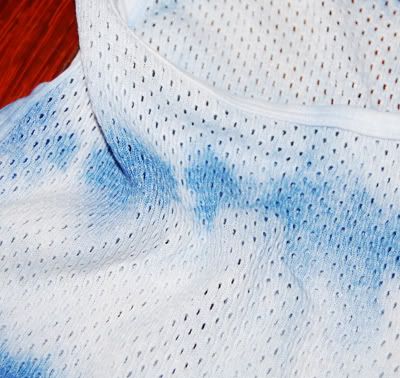 Free size, fits UK 6 to UK 10 (stretchy)
Brand New
Gorgeous tie-dye, handmade by an Aussie designer :D
RM 40
#8 Tie Dye Leggings with Side Buckles (AUS)

SOLD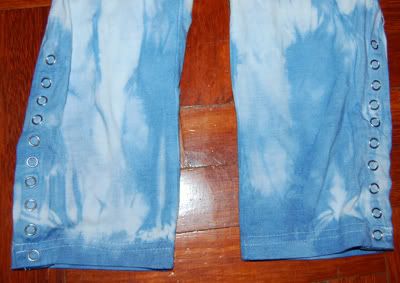 Free size, fits UK 8 to UK 12 (perfect for petites)
Brand New
Buckles at the bottom sides of leggings
Handmade by Aussie designer
RM 45
#9 Flutter Shoulder Checkered Button-up Top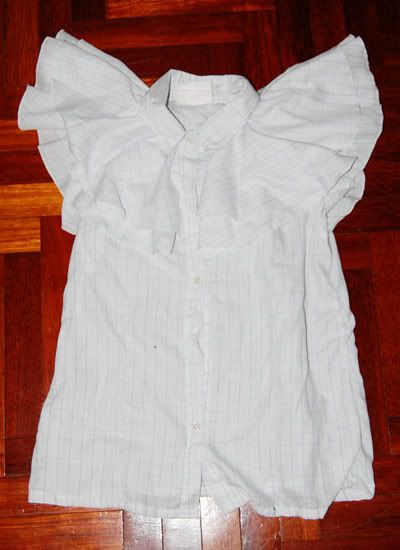 Free size, fits UK 6 to UK 10
Brand New
Gorgeous flutter ruffles at the shoulder and bust area, add shoulder pads for Balmain strong shoulders! :D
Perfect for working and casual outings!!
RM 40
#10 Sailor Emerald Skirt/Top

SOLD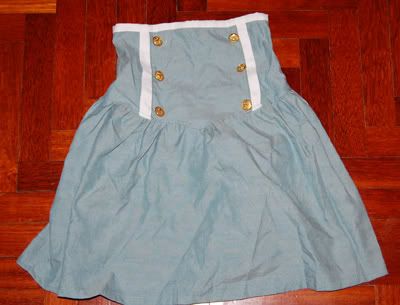 Free size, fits UK 6 to UK 12 (smocked back)
Brand New
Can be worn as a babydoll tube or a skirt! :D
Nautical gold buttons at the front! Yum
RM 40
#11 Turquoise Chiffon Peterpan top with pipings
Free size, fits UK 6 to small UK 12
Brand New
Has green silk pipings at the hem, and keyhole at the back.
Love love love the peterpan collar and the bow!! Think Peterpan dressed up lol! :P
RM 35
Please email me at
smilin_ting (@) hotmail.com
for enquiries.