#1. Valentino-inspired bow off-shoulder dress (MADE IN KOREA)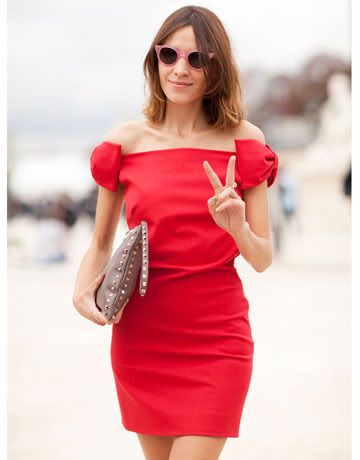 I am so sorry I don't have a photo of me in the dress, but it looks like this! :)
- Made in Korea
- Off-shoulder with bows to either side
- Size M (fits UK8)
- Lined
- Lightly worn once for CNY house-visiting.
RM100 inclusive of shipping.
-SOLD-
#2. Green miniature dot miniskirt (MADE IN KOREA)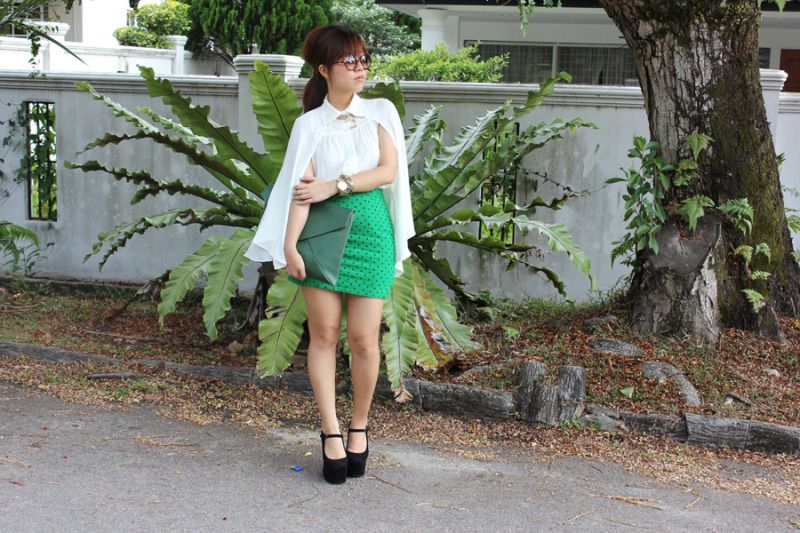 Loving the sleek silhouette of this skirt that contrasts very nicely with the fun color and print! Wear this with a basic tee, and your outfit will already be really outstanding. :D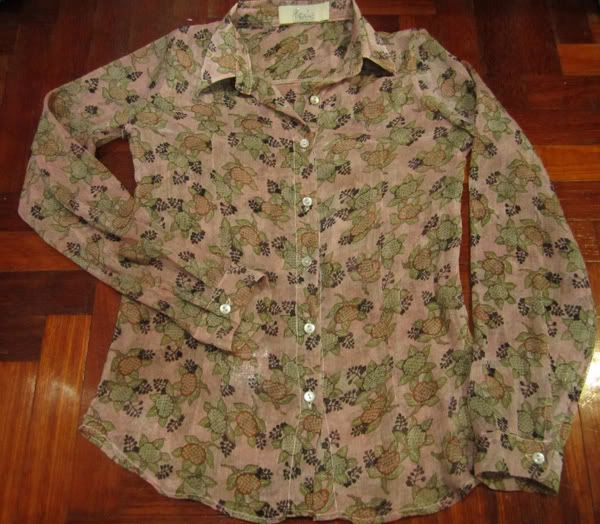 Front view.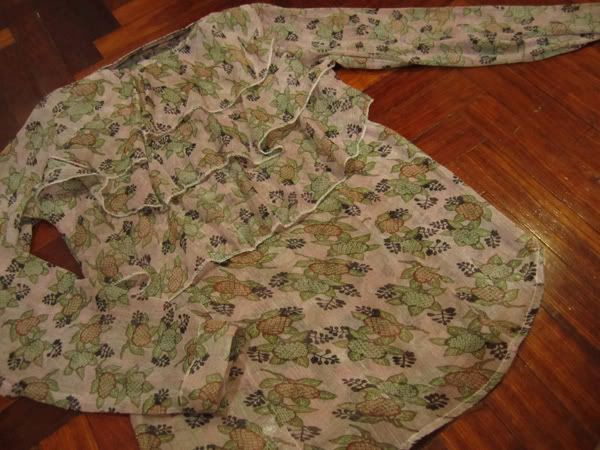 Back view.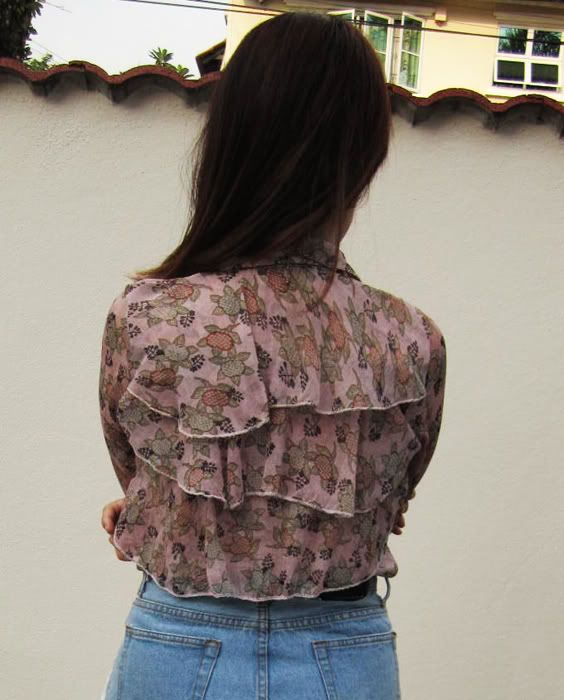 - Made of light weight chiffon with a slight sheen to the fabric.
- Free size.
- Tiered backcape (bias ruffles)
- Brand new (only worn for this set of photos)
RM40 inclusive of shipping.

#4 Bias hem floral blouse with shoulder flaps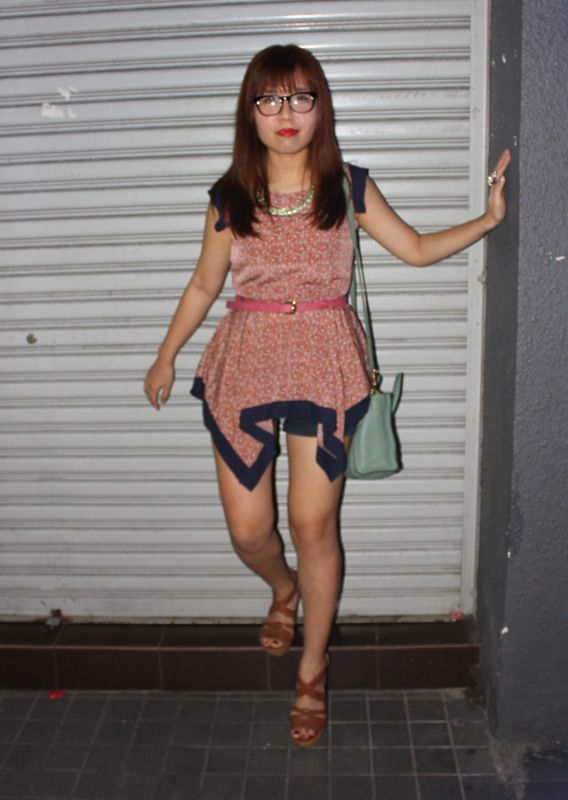 Can't get enough of the flowy hem of this top!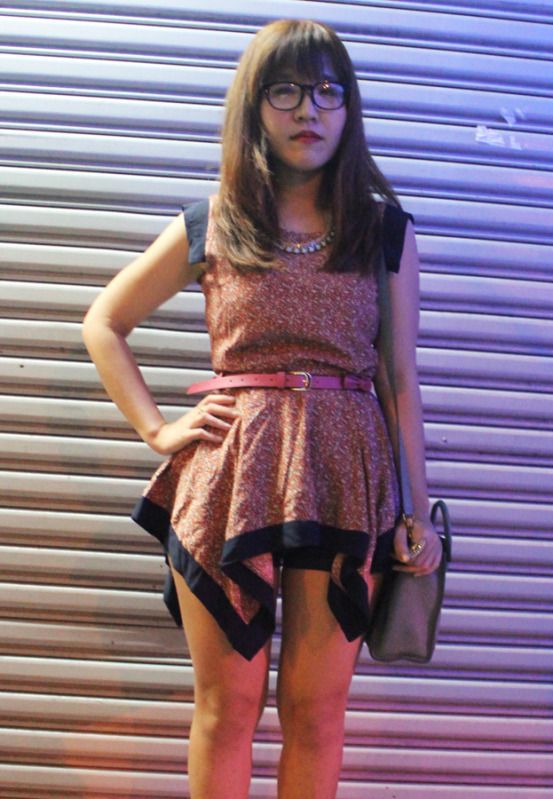 The contrast shoulder flaps add an interesting dimension to this otherwise girlie top. :D
You can view more photos of this top here:
http://www.revelinme.com/2012/04/geek-mode.html
.
- Made in Korea
- Contrast shoulder flaps
- Flowy extended bias hem with contrast trimmings
- Free size
- Lightly worn once for dinner.
RM80 inclusive of shipping.
I daresay all these pieces are one-offs, and it will be quite difficult to find the same piece in KL! ::P For interested buyers, please email me at
crescent_masquerade[at]hotmail.com
. Happy shopping!