Helloooooo dollies,
I am clearing some of my Aussie goodies from my wardrobe, i might be able to arrange for shipping back to Malaysia (With Malaysian postage rates hip hip hooray) within March so hurryyyyy! ;) Most of the items are either from Aussie so you probably will not see the same thing back in Malaysia! :)
Please note that otherwise, shipping will cost $8 (Rm 25)! :) (Do email to inquire about shipping rates!)
Payment can be made to my Maybank (Malaysia) or Commonwealth Bank (Australia)!
Should you have any inquiries, do not hesitate to e-mail me at
sugarliciousfairy [ at ] hotmail.com!
P/s: These items are a tad more exp as they were bought with a higher price, if you're looking for something cheaper, do wait for my cheapies post! :D
1. Miss Selfridge Mesh Sweetheart Rosette Dress
(SOLD)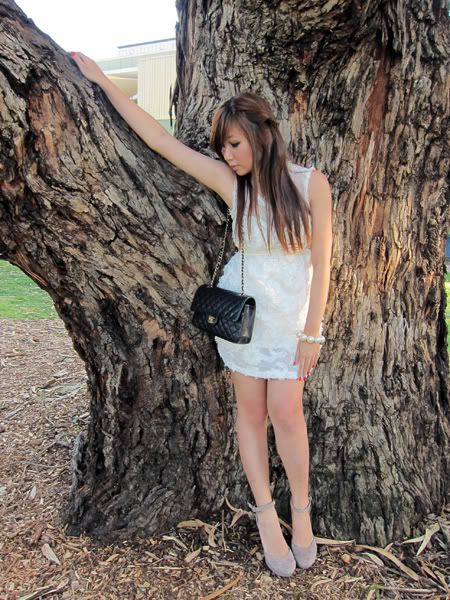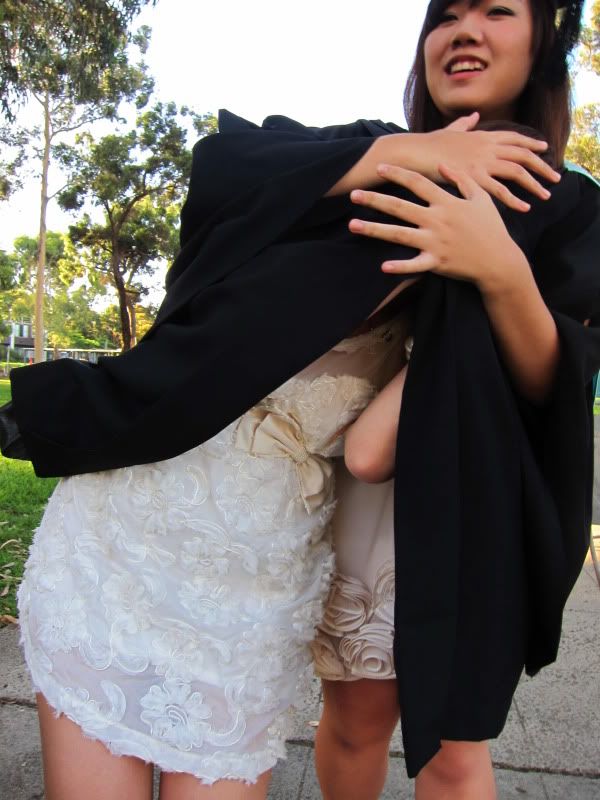 - Tagged as UK 8
- Worn once
Rm 100/ AUD 35
2. Sass & Bide Inspired Beaded Harness Dress (SOLD)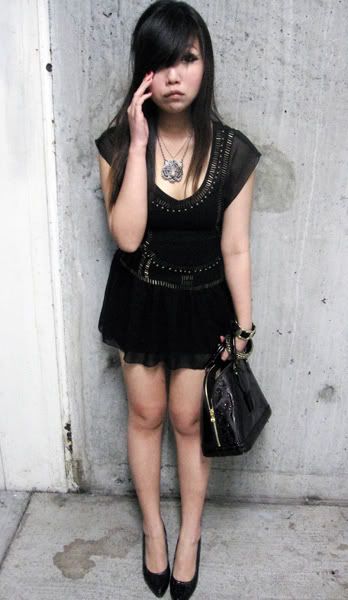 - Tagged as Size S
- Worn once
- Comes with inner slip
Rm 100/ AUD 35
3. Sheer Chiffon Bustier Dress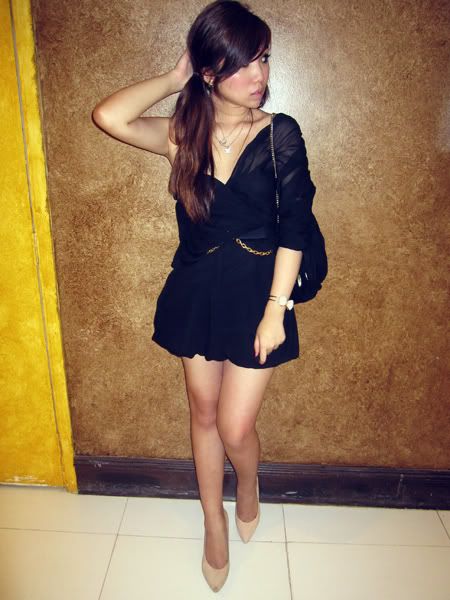 - Free size (Fits UK 6-10 best)
- Features a complicated gauzy chiffon over lining, can be twisted and worn in many ways thought i can't remember the original way to wear it - Have fun!
- Worn once
Rm 65/ AUD 23
4. ASOS 'Bird on Wire' Shorts
(SOLD)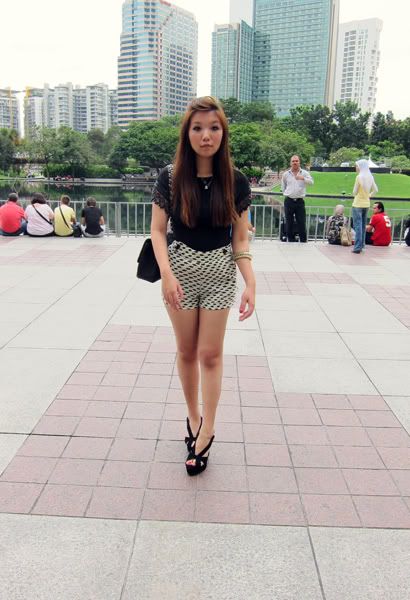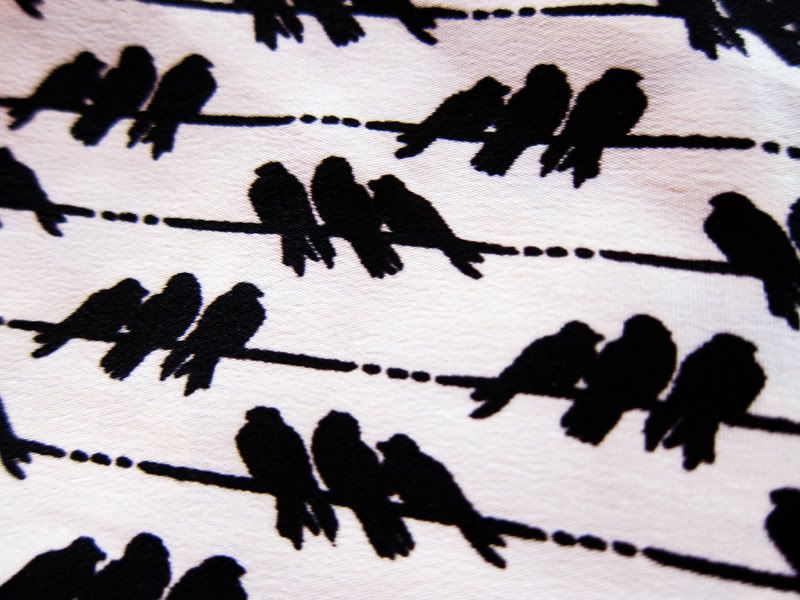 - Tagged as UK 8
- Stretchy
- Worn once
Rm 60/ AUD 20
5. Watercolour Chiffon Drape Dress
(SOLD)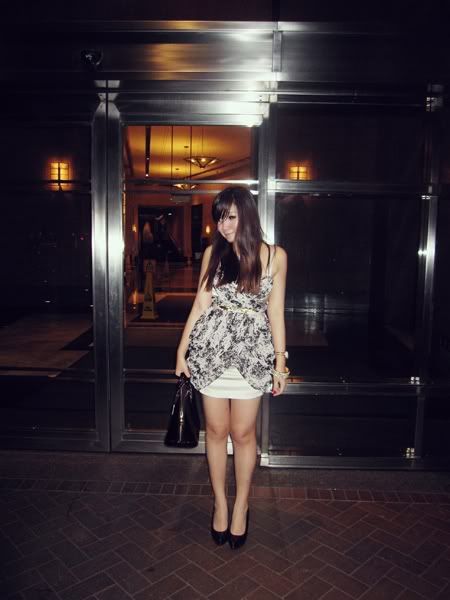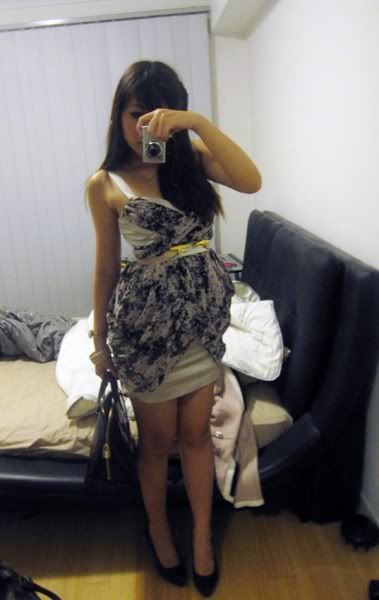 - Fits UK 6-10
- Worn once
Rm 70/ AUD 25
6. Embellished Open Back Dress (SOLD)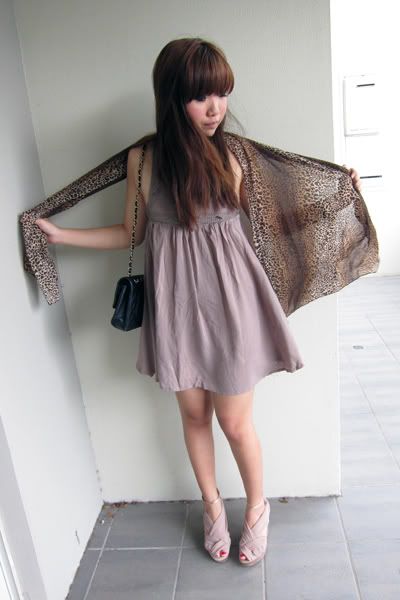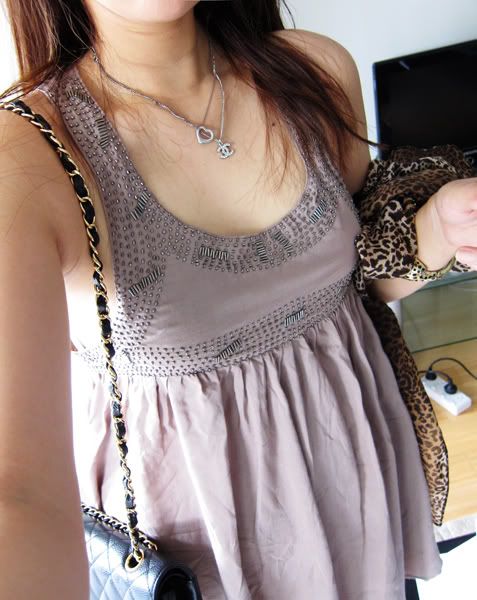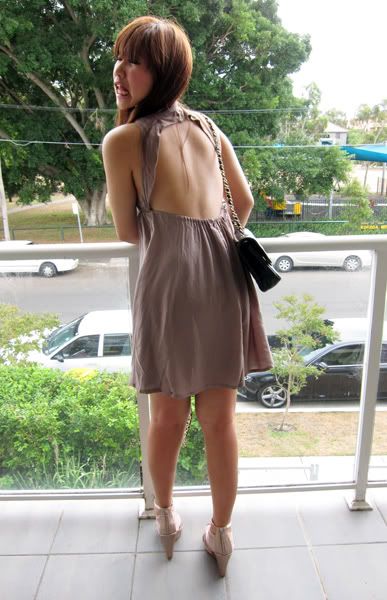 - Tagged as UK 8
- Worn once
- Retails for $50 (Approx. Rm 150)
Rm 65/ AUD 25
8. Dotti Sparrow Print Dress
(SOLD)
- Tagged as UK 8 (Large-ish in size)
- Worn once
Rm 65/ AUD 23
9. Topshop Gingham Corset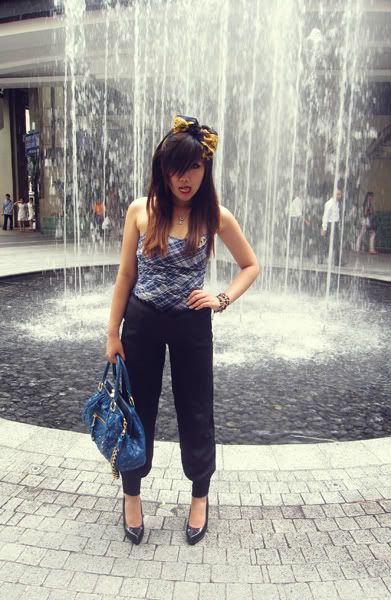 - Tagged as UK 10
- Back zipper closure
- Worn once
Rm 50/AUD 18
10. 'Perfume Bottle' Peter Pan Printed Chiffon Dress
(Pending)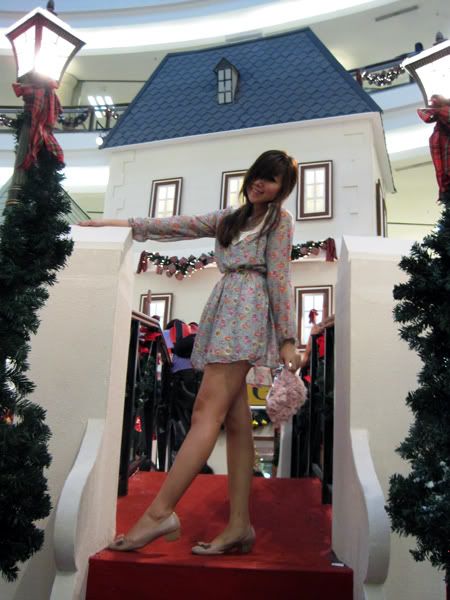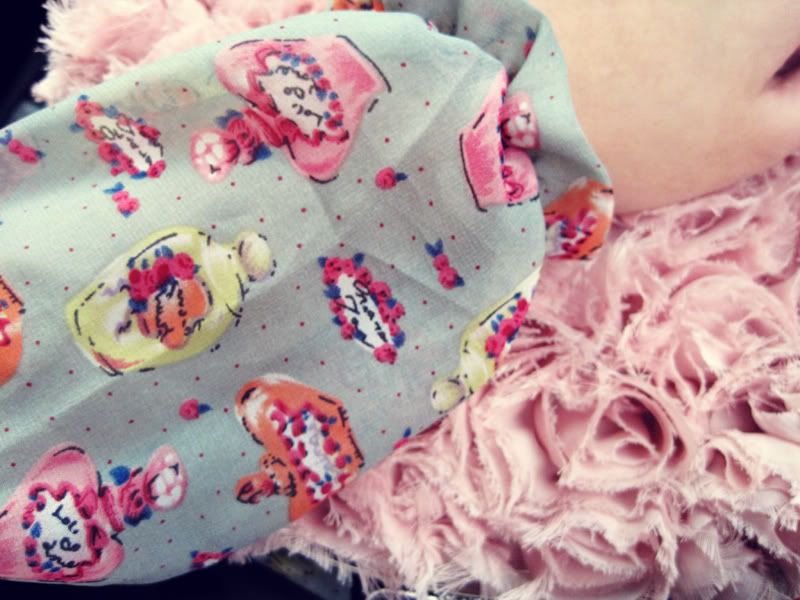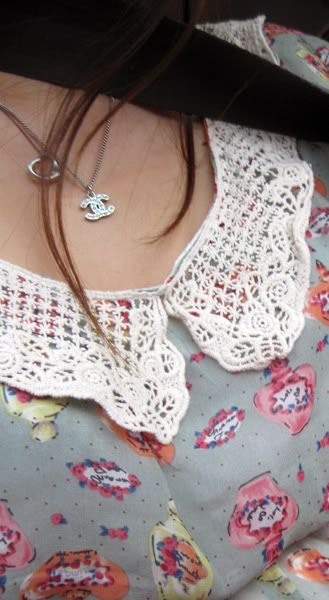 - Worn once
- Free size
Rm 45/ AUD 15
11. Tulle Overlay Pink Dress
(SOLD)
- Free size (smocked back)
- Comes with bustier and tie-back sash
- Worn once
Rm 39/ AUD 13